returning can take you to pieces.
but home is an idea, not a place.
te voy a citar el resto de mis días
silly boy youre just dying to be tragic
.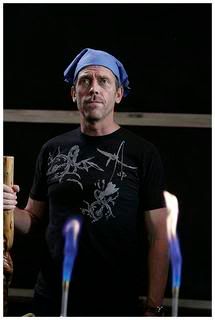 HAPPY BIRTHDAY YOU BASTARD!
James Hugh Calum Laurie, 49 years.
bskjdads freaking genius ♥ (
you DO have side-effects
).